The Noteables are an award winning, pop chamber choir directed by Vikki Stone.
Formed in 2012, The Noteables are a small group of like-minded singers who like to sing good music, whilst having serious levels of fun. They are all partial to gin in a tin.
They've sung on BBC Radio, had online viral hits making videos for Heat Magazine, as well as singing at numerous concerts and festivals across the UK.
In February 2015 they were the winners of The Manchester Amateur Choral Competition and they were one of 30 choirs in BBC's new choir programme Pitch Battle last summer!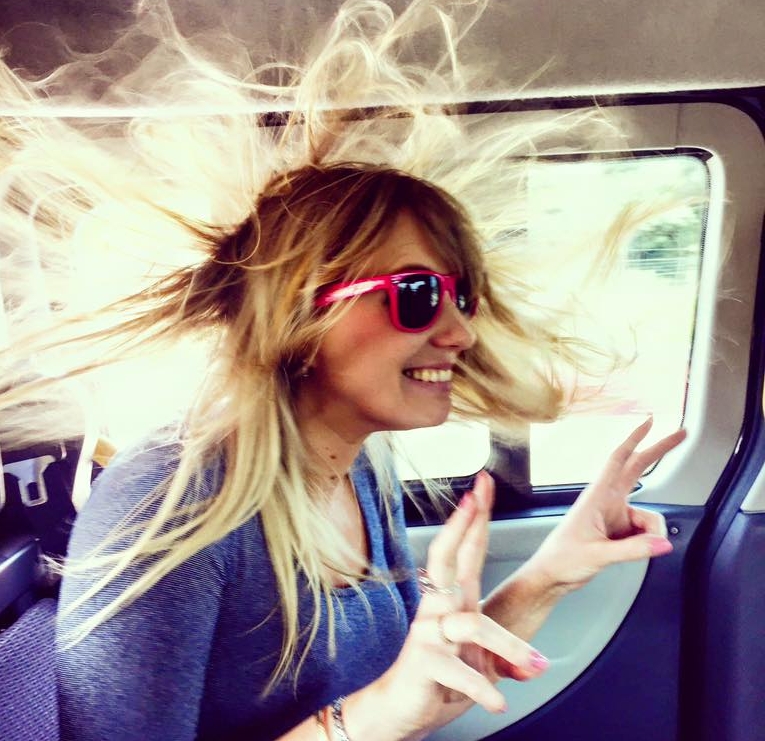 Our sensational singing solicitor. She has the voice of an angel and the vocabulary of a sailor.
By Kirsty
Our youngest soprano. She has a charming yet magical voice which complements her sense of style! As a musician she can be as gentle and caring as the animal lover that she is but don't be fooled by her appearance. As a performer she knows how to handle a fight for the mic in many different ways; blogging about life in general or instagraming away... check it out! Laila's creativity and musical knowledge is a well needed spice to our choir.
By Iban
This founder sop is always positive and lots of fun. When she is not helping children at work, her time is spent indoor mountain climbing and roaming the London streets looking for new members. In fact, she is so dedicated, she married our #1 fan!! That's a lot of Noteables love!!
By Eoghan
Katharine is our silky voiced Scottish soprano. Accolades include Kelis: 'love your solo', 'love your shoes'! Just don't get her fiancé drunk on gig night...
By Abby
Jo is our amazing Pitch Battle soloist. Listening to her singing Man in the Mirror will send shivers down your spine. Jo is mum to two Noteababies, who look much cuter than we do wearing bow ties. But when she's not busy being a Super Mum and teacher, Jo unleashes her inner diva, who is fabulous, flamboyant and fierce!
By Amanda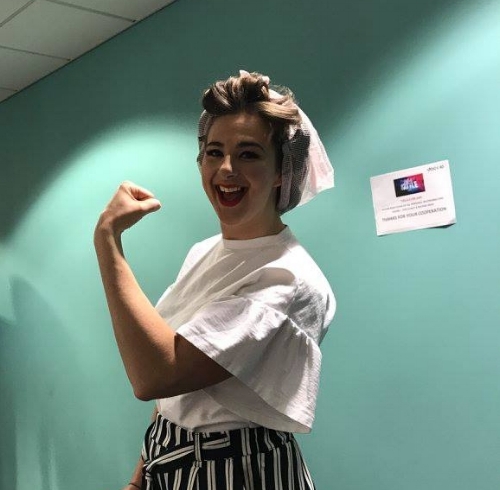 One of our youngest and eternally positive members, mezzo-soprano Caitlin originally hails from Bonnie Scotland. When not a Noteable, Caitlin works as an actuary (clever as well as talented!). Caitlin is also 'most likely' to bring gin in a tin for all to rehearsal! That's not the only reason we love her though…
By Chris
Amanda is traditionally an alto but moonlights as a tenor lady when necessary. She has a cracking voice and a cracking ability to count in time (which is not an ability we all share). A teacher by day and also a teacher's pet, Amanda is, without exception, always the first in the choir to have new material off book and puts the rest of us to shame. Amanda helps keep us all in check and is, without doubt, an integral part of the Noteables.
By Clarry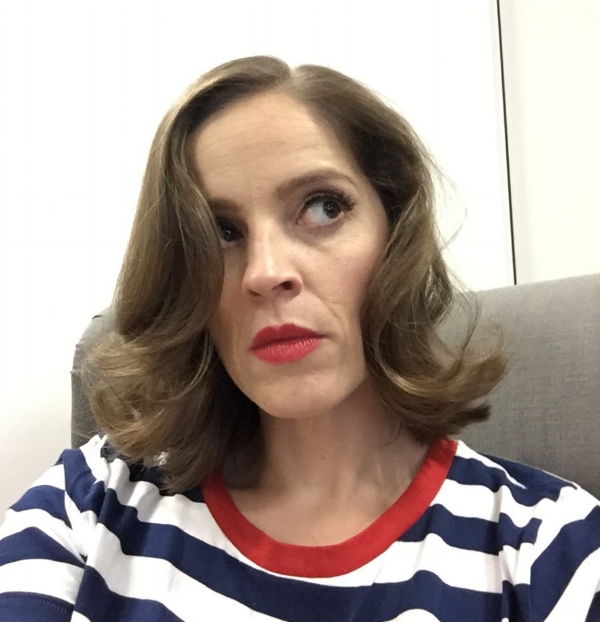 Kirsty is a wee Scottish gem who's a founding member of The Noteables. She's in charge of all things choir-related: from booking gigs, finding venues, sourcing new material to organising our nights at karaoke! With an infectious laugh & a cracking voice, she's the life and soul of the choir!🎶
By Jo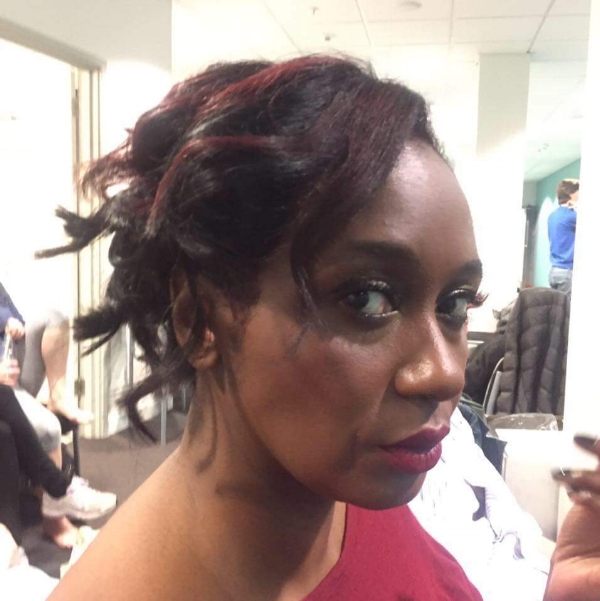 Jess is one of the original members of the Noteables family and a smooth and soulful alto. She is one of our regular soloists and is amazing at finger wagging riffing and improvising, especially with the lyrics!!
By Caitlin
Iban is our friendly Spanish giggler, bringing some (much needed) latin flair and style to the bass section. A sadly soon to be Noteable absentee (boo) as he departs London for warmer climes and new adventures, Iban's soothing tones and infectious laugh will be sorely missed. As some guy in a dodgy yellow bomber jacket once famously sang "Please don't go.…"
By Rob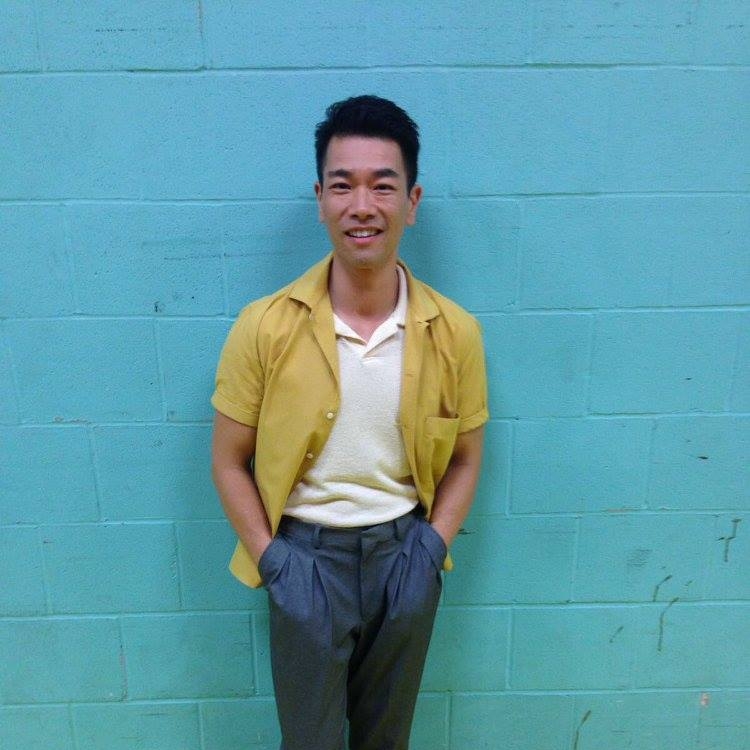 Christopher is our sweet smelling, tenor singing New Zealander. One of the newest members of The Noteables, Chris has made us feel like he has been a part of the Notea-family from the beginning and has shown that not only does he always have a wonderful fragrance cloud that follows him around, he can bust out a rap at a moments notice - hit the beat and take it to the verse now
By Jess
Eoghan is our baritone extraordinaire! Hailing from the Emerald Isle, he has all the Irish charm and wit you would expect, and he also brings his smooth tone and banter to the group! But beware, as the holder of the moan book, don't be anything less than a ray of sunshine or "moany moany baritoney" will have your name marked in his little black book (and make sure you contribute to the gin fund as a consequence!)
By Katherine
Rob is our bass singer who holds the resonating bottom note of all the chords; thoroughly reliable and can sight-read the most complicated lines and rhythm. In his own time he is a loving father and husband and has a serious job in the city.
By Yuk
Yuk is our secret weapon and the resident X-Man of the troop with his perfect pitch! Legend has it the Noteables have never started a song without Yuk first giving us a note. When he's not starting us off in the right key, Yuk spends his time wearing embroidered clothes, sight-reading bass rhythms like a boss (they won't admit but secretly the basses are the best sight readers in our jolly gang) and doing something really complicated and clever, possibly with banks. Presumably also using his perfect pitch skills.
By Laila
And our marvellous MD.........
Vikki Stone PgC RAM LRAM
Vikki has also worked as a session singer, and highlights include being a backing singer for an Elton John orchestral tour, which involved playing the The Royal Albert Hall, Wembley and The NEC.
Vikki trained as a classical flautist and singer at the specialist music school, Wells Cathedral School, receiving an honorary fellowship for excellence in her field in November 2013.
Vikki later went on to graduate from the Royal Academy Of Music in 2004, with a Postgraduate Diploma in Musical Theatre and LRAM in singing teaching.
Before performing took centre stage in Vikki's career, she was former Head Of Singing at City Academy, musically directing various productions at London theatres. She has also taught private and group singing lessons for Musical Theatre Schools at degree level, including: Sylvia Young, Italia Conti, East 15, and The Urdang Academy.
She is trained in teaching Estil technique, having studied under Mary Hammond and Anne-Marie Speed.